Draft Beer Chiller Systems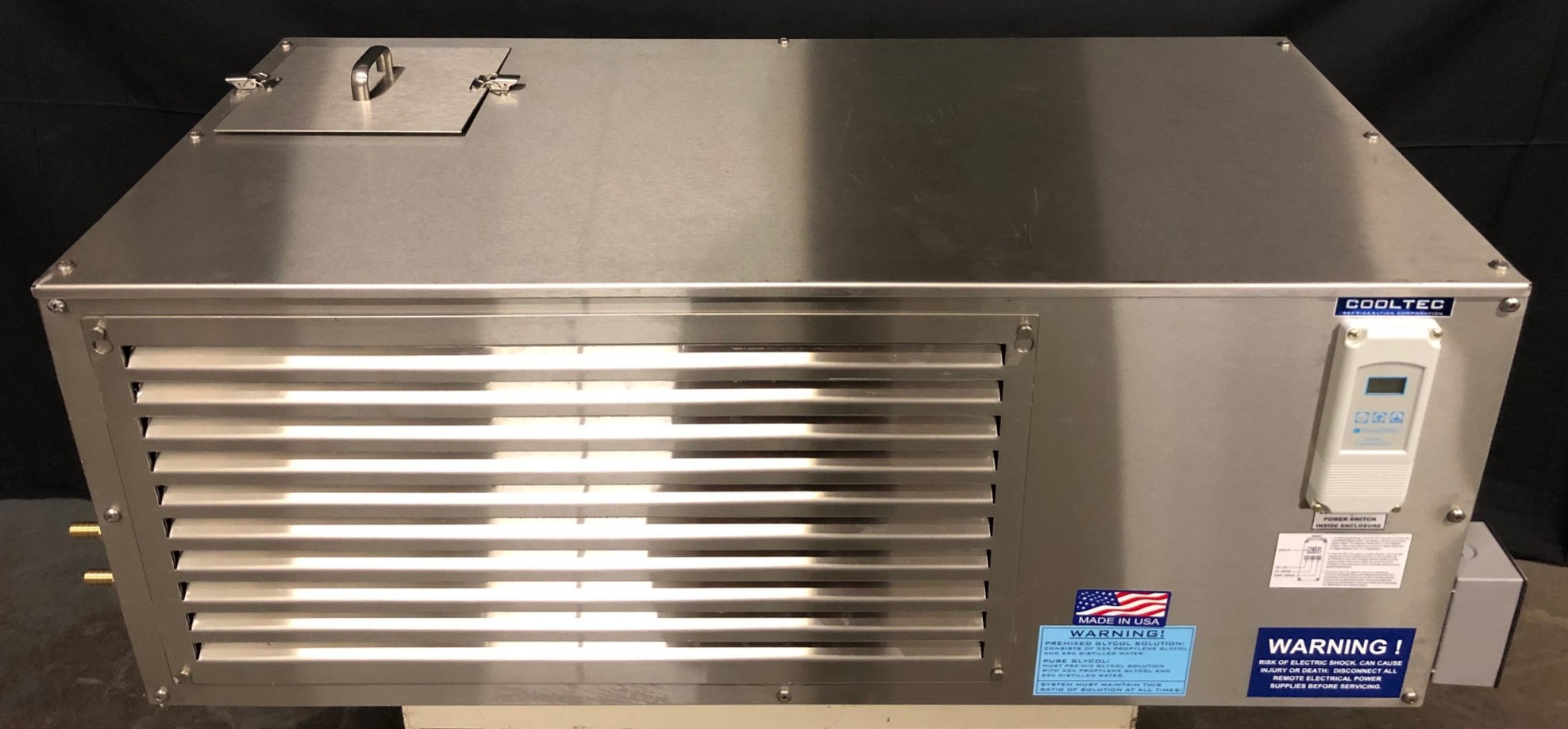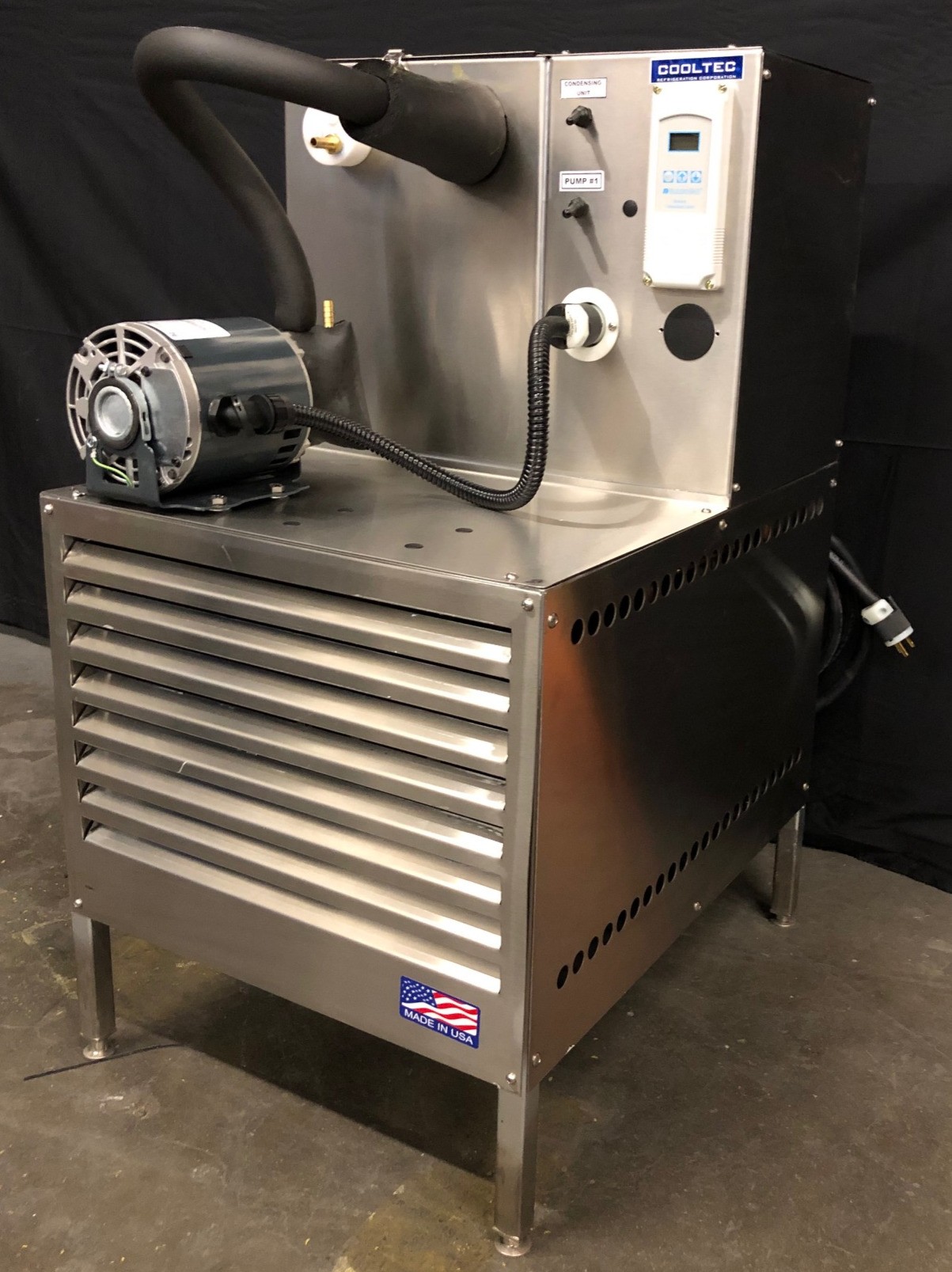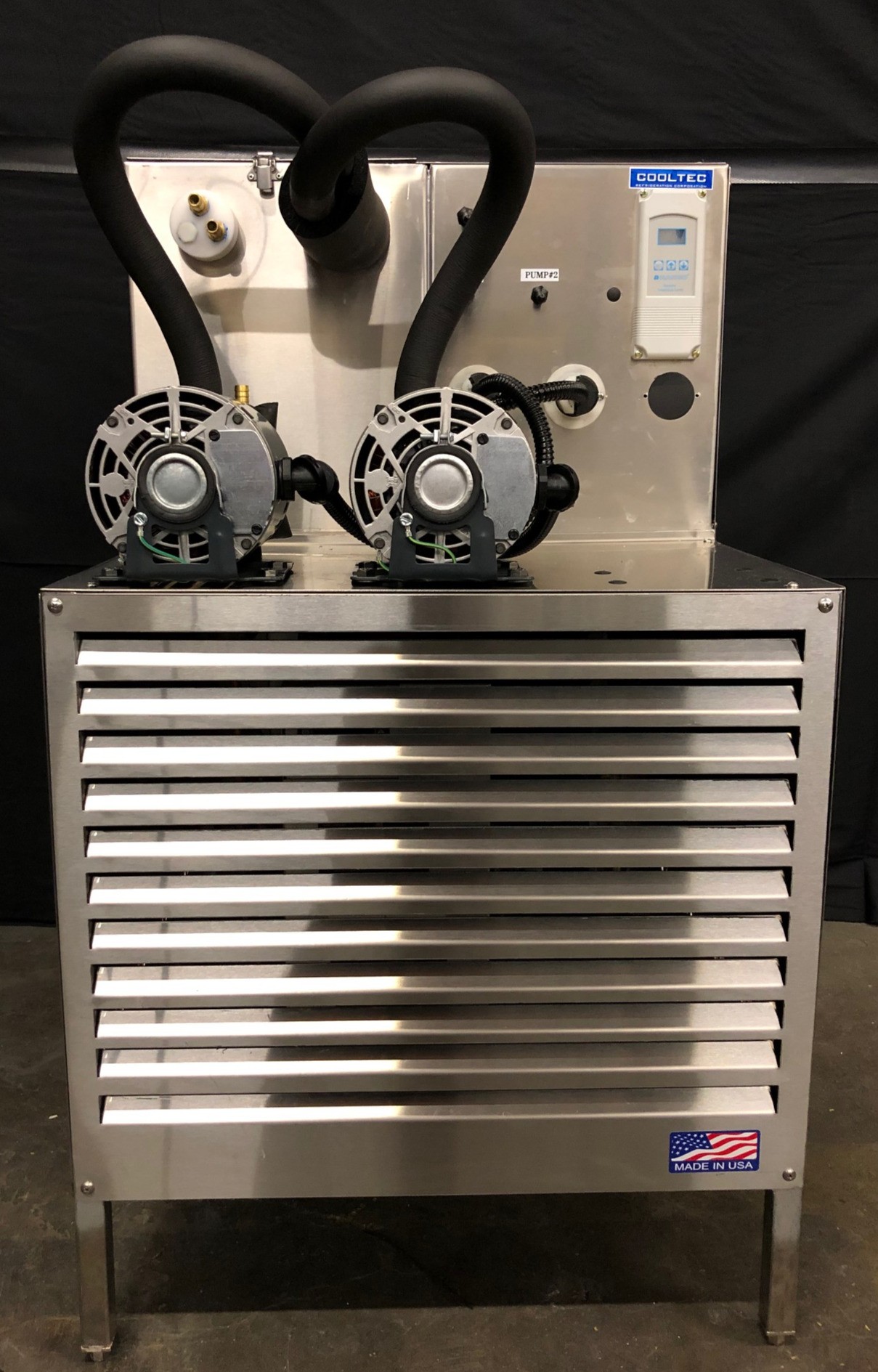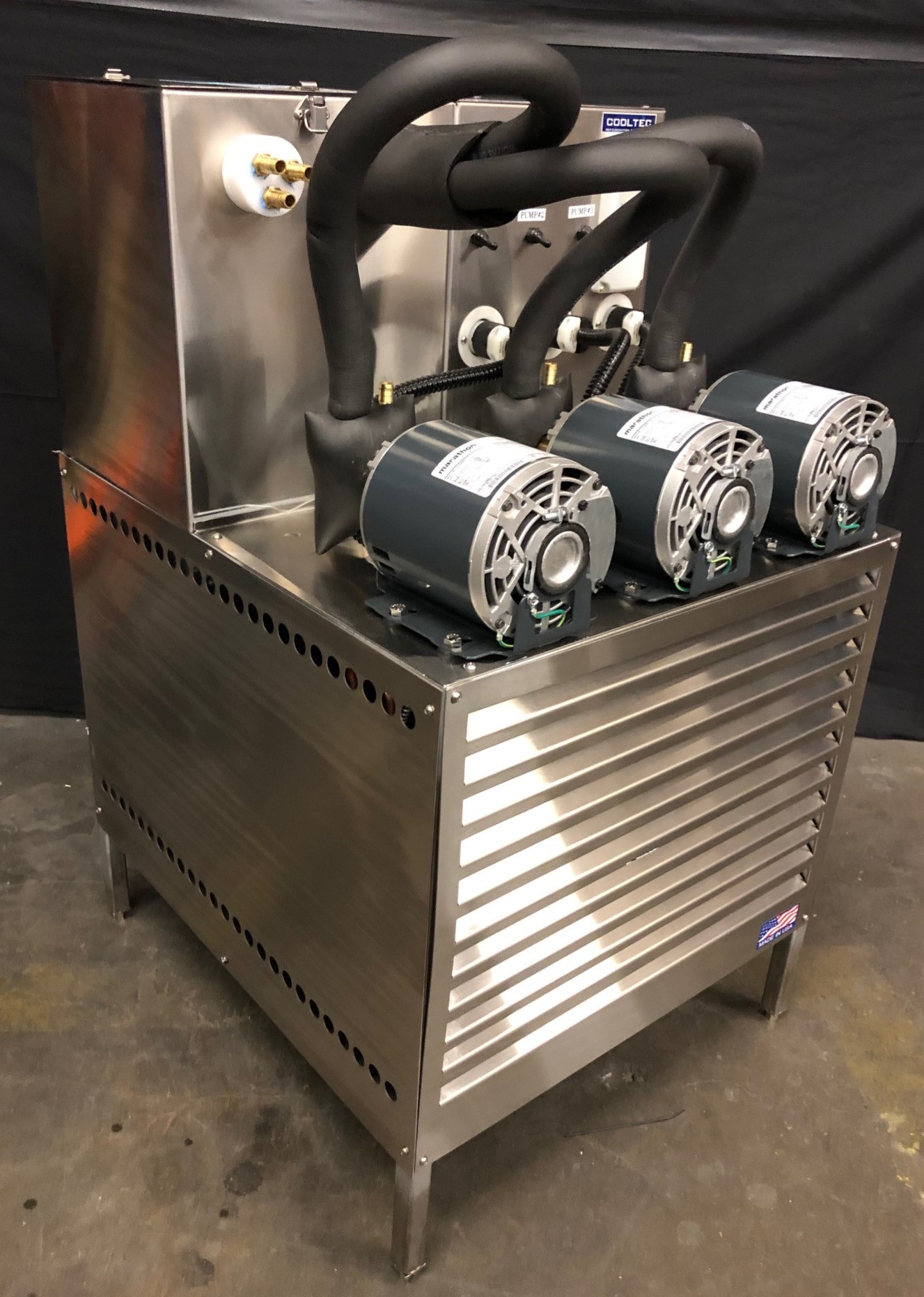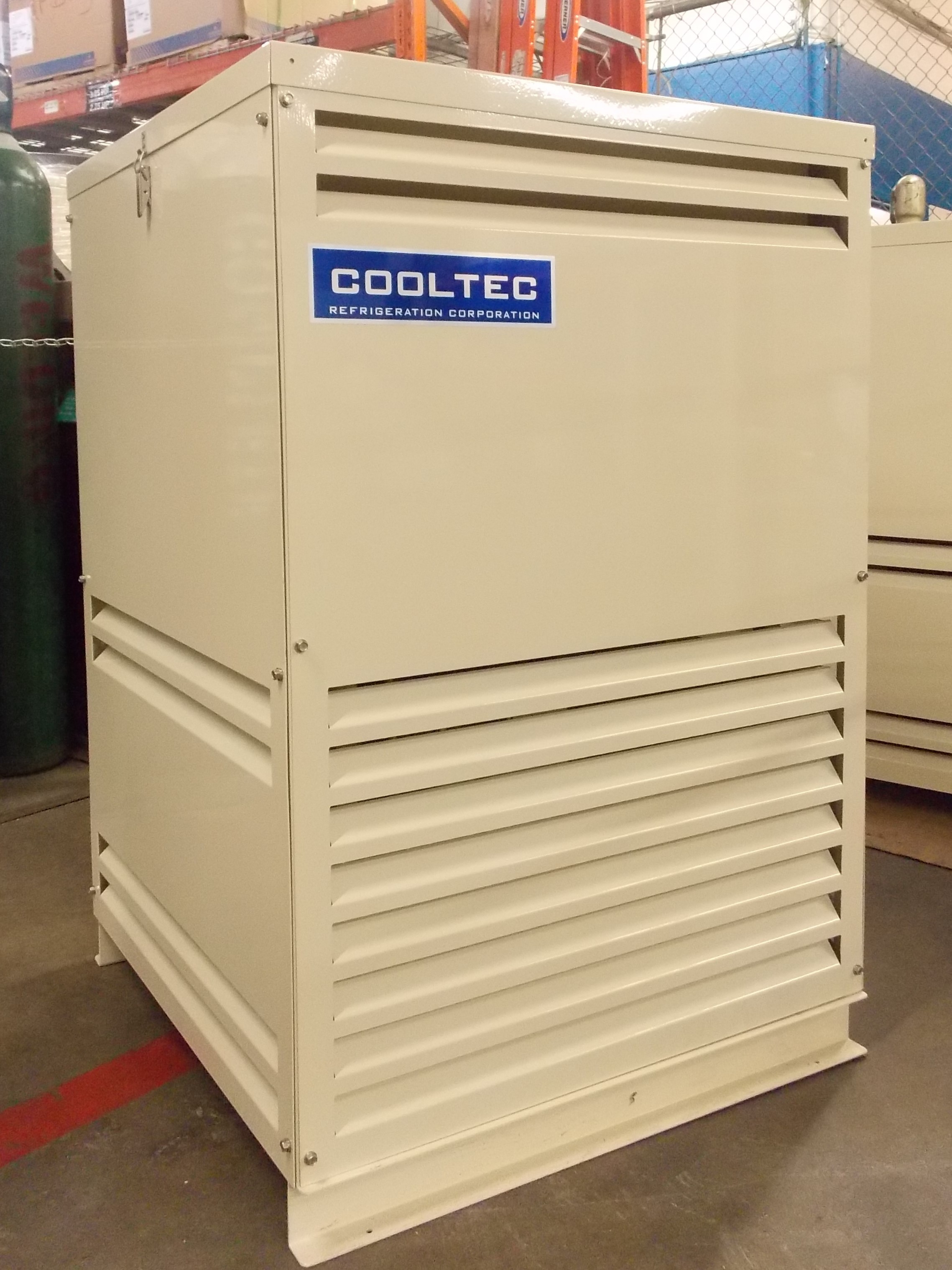 The Glycol Beer Cooling System is a closed loop recirculation chiller system that delivers 28-Degree Glycol at any ambient temperature. As this system uses mechanical refrigeration, a constant fluid rate, pressure and temperature are maintained regardless of ambient temperature. With operation at peak performance, the unit will be able to produce a better product with consistent quality at a higher production rate.
For an outdoor operation, a weather protected enclosure is available to secure the chiller system from all conditions. The seamless design of the enclosure is engineered for all panels to be removable for accessibility and service.

Click on the links below to download the documentation:

Beer Chiller Installation, Operation, and Maintenance Manual
Beer Chiller Catalog - Standard Series
Beer Chiller Catalog - Low Profile Series